The Arvada Chamber Summit Club is a way for our members to show their Chamber pride and be recognized for their involvement in the organization and dedication to the community.
By becoming a member of the Summit Club, you receive the following benefits:
Members-only lapel pin & electronic badge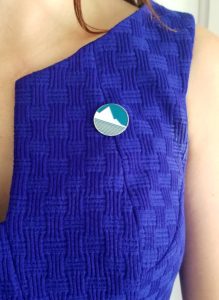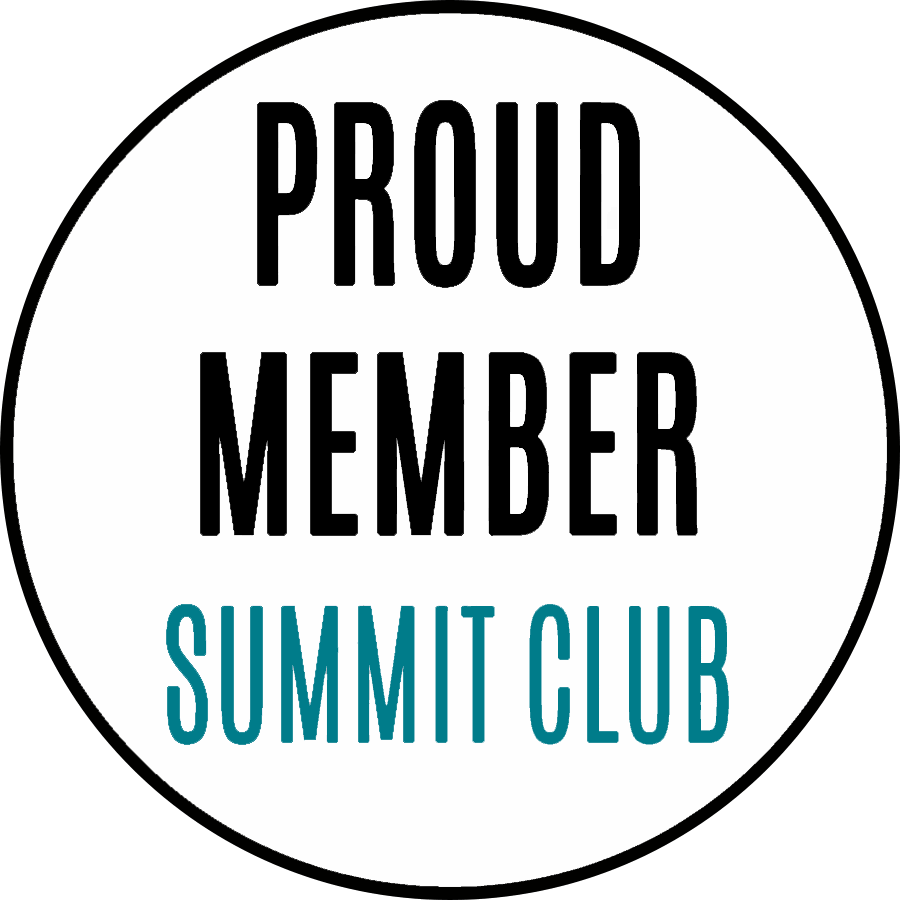 Premier exposure within the Chamber office
Recognition at events
Exclusive marketing benefits

Interested in joining the Summit Club? Click HERE to fill out the application!

Current members of the Summit Club are:

Riley McLaughlin | I-Kota Inc
Jill Hartmann | Jefferson Center for Mental Health
Josh Ingram | Colchin Automotive
Kathryn Tighe | Colorado Home Realty
Rhiannon Myers | On Tap Credit Union
Annette Matthies | Aspen Edge Consulting, LLC
Krista Kaufmann | Method Mediation
Michelle Francis | PR Unscripted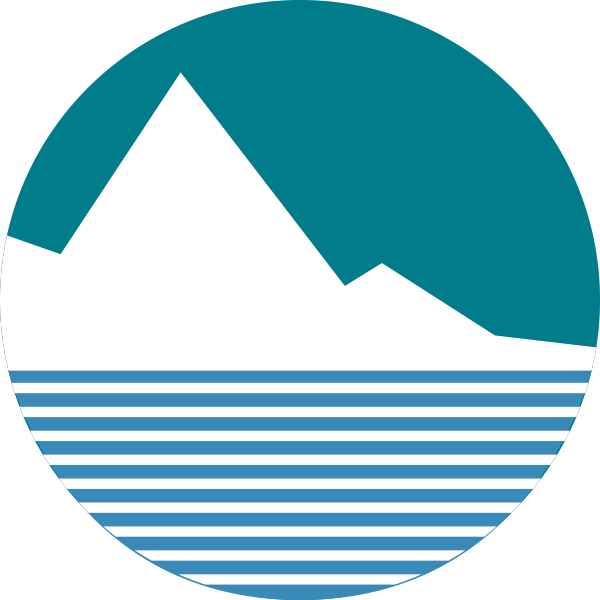 Bethany Norton | Two Roads Charter School
Joe Seehusen | Colorado Home Realty
Jackie Sathre | Earth Excursions
Holli Arnett | Your Neighbor Magazine
Terri Rhoades | Sooper Credit Union
Kent McCurdy | FAST Fitness and Training
Christine Jensen | Fairway Independent Mortgage
Rena Schomburg | Schomburg Agency, Farmers Insurance
Mike Stahl | High Point Financial Group
Tommy Skul | Sport Clips – East Arvada
Megara Pullen | Mahnke Auto Body
Luke Avery | Sooper Credit Union
Rita Lawrence | All Secure Lock & Security
Megan Thompson | Spark Interiors
Randy Weinert | Arvada Community Food Bank
Mike Litzau | Sooper Credit Union
Ron Slinger | Red Rocks Community College
Jeremy Gregory | Wells Fargo Bank
Dan Cupit | Professional Roofing and Exteriors
Jon Drogheo | Jefferson Center for Mental Health
Deb Olsen | Val-U-Ads
John Bodnar | Noviscon Realty, LLC.
Andrew Wheeler | New York Life
Dr. Julie Henderson | New Dawn Chiropractic & Acupuncture
Cat Nowak | Wildtree with Cat
A.J. Misiti | Home Care Assistance Arvada
Steve Lownds | The Family Tree
Heath Rost | Personable Media
Terrie Thaler | Faith Christian Academy
Bryan Johnson | Fairway Independent Mortgage
Amy Wagner | Fathom Realty
Alicia Joy | Higher Mind Healing
Lindsay Reinert | Lutheran Medical Center
Karen Wood | Grand Lake's Yukon Street Tavern
Audyn A. Quintana | Paramount Residential Mortgage Group, Inc.