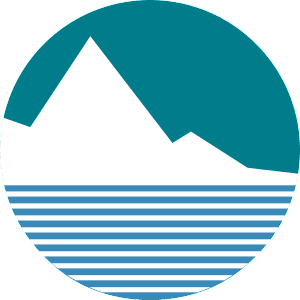 The Arvada Chamber Summit Club is a way for our members to show their Chamber pride and be recognized for their involvement in the organization and dedication to the community.
Current members of the Summit Club are:
Riley McLaughlin | I-Kota Inc
Jill Hartmann | Jefferson Center for Mental Health
Josh Ingram | Colchin Automotive
Kathryn Tighe | Colorado Home Realty
Interested in joining the Summit Club? Click HERE to fill out the application!