Arvada Young Professionals provides the opportunity for individuals to expand their networks and build lasting connections within Arvada's professional and social arenas.
Mission Statement: AYP is dedicated to positively shaping the future of Arvada through professional development, community involvement, and building authentic relationships.
PROFESSIONAL DEVELOPMENT MEETINGS
Held on the second Thursday of the month
8:30 am – 10:00 am Networking Breakfast & Professional Development
Location: Gallery 1874
5665 Olde Wadsworth Blvd, Arvada, CO 80002
HAPPY HOUR
Held on the the third Wednesday of the month
5:00 pm – 7:00 pm
Q1 Location: Tap It Tavern
5515 Olde Wadsworth Blvd #1-2, Arvada, CO 80002
January 16, February 20, March 20
Q2 Location: Hilton Garden Inn Arvada 
5455 Olde Wadsworth Blvd, Arvada, CO 80002
April 17, May 15, June 19
Q3 Location: Smokin' Fins
7600 Grandview Ave #100, Arvada, CO 80002
July 17, August 21, September 18
Q4 Location: Talnua Distillery
5405 W 56th Ave Unit C, Arvada, CO 80002
October 16, November 20, December 18
Stay up to date with Arvada Young Professionals on Facebook & Instagram!
Sign up below to receive AYP newsletters and read on to meet the AYP Leadership team!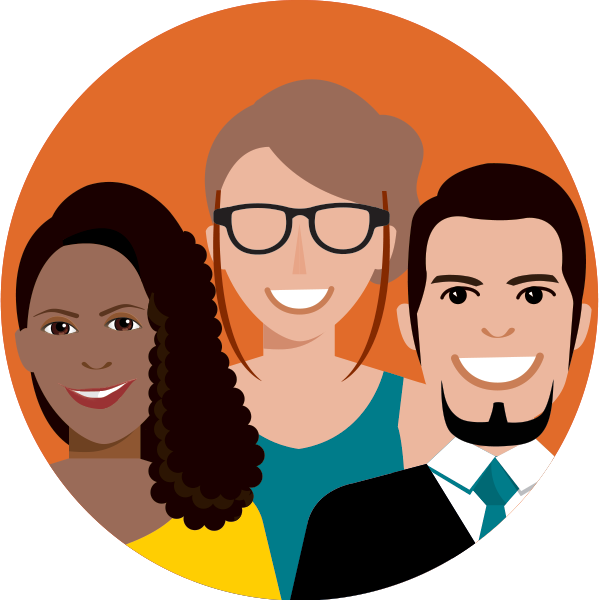 MEET THE LEADERSHIP TEAM