The Arvada Chamber of Commerce is pleased to announce the Building A Better Arvada Raffle hosted by the Arvada Chamber Board of Directors. The Arvada Chamber of Commerce is committed to our community and each year will select one incredible non-profit who is raising funds for a capital campaign in Arvada. We value the investments being made by our local non-profit community and are pleased to make a substantial contribution to the organizations future. Projects will be considered if they increase square footage, add new jobs and enhance the overall economic climate of our community.
For 2017, the raffle beneficiary will be The Schoolhouse at Two Ponds to finalize their capital campaign. Raffle ticket sales will run from June 1st and end on August 25th at 1:30 PM at the Arvada Chamber Annual Golf Tournament!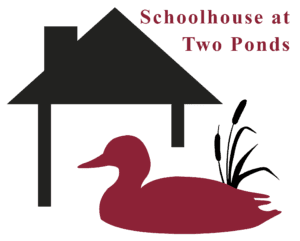 Raffle tickets are $20 each or six tickets for $100.
Over $5000 in prizes! Prizes include:
Three nights at a 2 bedroom condo in Breckenridge
Golf + Lunch at Rolling Hills Country Club
One night stay at Century Casino
iPad Pro
Dessert for a year from La Patisserie Francaise
Hotel stay and gift basket from Holiday Inn Express
RRCC Class Certificates
Arvada Proud Gift Basket
AND MUCH MORE!
Purchasers do not need to be present to win.
About The Schoolhouse at Two Ponds
Two Ponds National Wildlife Refuge opened in 1992 due to efforts of the Two Ponds Preservation Foundation to save the 72 acre site from residential development.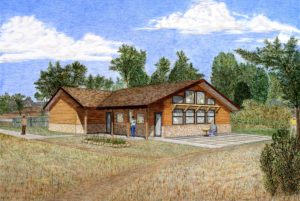 Located in the heart of Arvada, the wildlife refuge includes three varied ecosystems which are home to more than 120 species of animals.
We are building an onsite environmental education center called the Schoolhouse at Two Ponds to give urban and local youth access to the outdoors to experience nature and learn the importance of protecting the environment.
The estimated construction cost is $500,000, and money from the raffle will allow us to break ground by Spring or Summer 2018.
This indoor facility will also offer local and urban residents and families a respite from their fast-paced lifestyles.
Tickets can be purchased at http://schoolhouseattwopondscampaign.causevox.com/,
the Arvada Chamber of Commerce located at 7305 Grandview Ave.
or by calling (303) 424-0313.
*Operating under raffle license number 2017-12280