Arvada Chamber of Commerce Government Affairs Committee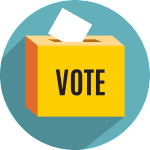 The Government Affairs Committee of the Arvada Chamber of Commerce is comprised of representatives from a diverse mixture of Chamber members, who review proposed ordinances, statutes and regulations to evaluate their potential impact on members of the Chamber.  The Committee recommends support or opposition of these to the Chamber Board of Directors.
Interested in joining? Click Here
What is the Jefferson County Business  Lobby (JCBL)?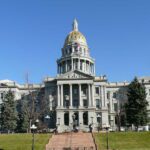 Jefferson County Business Lobby (JCBL) represents over 21,000 businesses and 305,000 jobs through four business organizations: Arvada Chamber of Commerce, Greater Golden Chamber of Commerce, Evergreen Chamber of Commerce, Jefferson County Economic Development Corporation and the West Chamber of Commerce.
For 2016, the JCBL is focused on state policies and legislation in the following areas:
Economic development
Infrastructure investments
Regulatory reform
Colorado budget
Workforce development
JCBL members are companies that range from very small to large corporations. Business is the backbone of Colorado's economy and its ability to sustain the state's transportation system, education both higher education and K-12 and provide necessary revenues for state, county and local governments. JCBL urges members of the 2016 General Assembly to keep in mind that these businesses need their support and consideration to keep jobs they have and the ability to grow as the recession wanes. Our communities are made up of small employers who feel the impacts of regulations and governmental fees and mandates very quickly and these actions translate in job losses in this day's economy.
Track Legislation
Attend a 3rd Friday Breakfast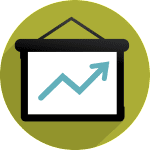 The Arvada Chamber of Commerce is committed to keeping you informed about important local, state and national opportunities and challenges through our 3rd 

Friday

 Breakfast series. These breakfasts provide valuable content, networking opportunities and community updates.
To see more about the Chamber's efforts in advocacy, click here.