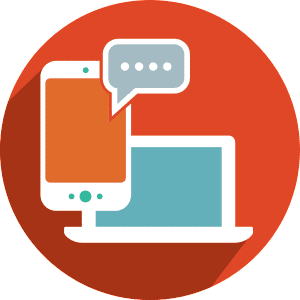 The Chamber Blog
Did you know that sharing your business knowledge through a linked article on our Web site will help your business develop a powerful reputation, strong brand and position you as an industry expert.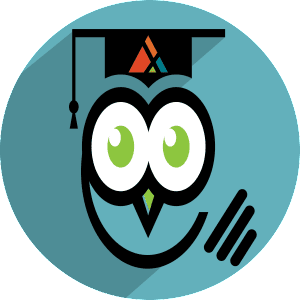 Chamber YOUniversity
The Arvada Chamber is pleased to offer members regular professional development opportunities online and via in person training with topics including social media, conflict resolution, Quickbooks, Microsoft Office and much more!
Quarterly Membership Luncheons
Each quarter, the Chamber offers luncheons so members may grow their network and learn about important topics for their businesses.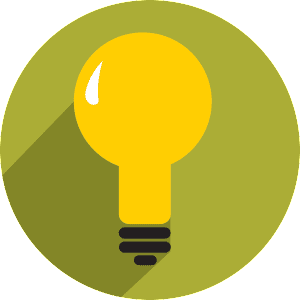 Professional Development Groups
The Arvada Chamber of Commerce professional development groups provide our members the opportunity to collaborate, share goals, learn new skills and support each other through accountability.