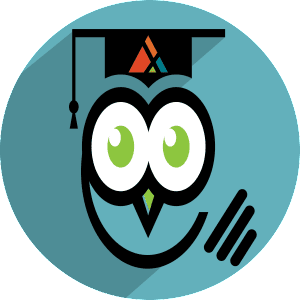 Chamber YOUniversity

The Arvada Chamber is pleased to offer members regular professional development opportunities online and via in person training with topics including social media, conflict resolution, Quickbooks, Microsoft Office and much more!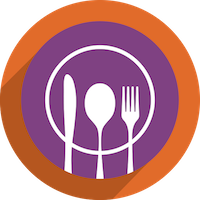 Membership Luncheons
Each quarter, the Chamber offers luncheons so members may grow their network and learn about important topics for their businesses.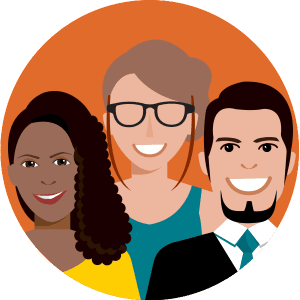 Arvada Young Professionals 
The Arvada Young Professional Group (AYP) provides young professionals living or working in our community with the opportunity to expand their personal or professional networks and build lasting connections within Arvada's professional and social arenas.